The Small Town with a Big Heart
Announcements
Welcome to our new website! Watch this space for timely updates to happenings in our Village!
*NEW – Ordinance Link Available under Village Operation Tab!
*Next Village Meeting:  December 11th @ 6 pm
*NEW Online payment option to rent our Community Center
The quaint village of Hoskins, NE is just 7 miles down the road from Norfolk. Home to 263 neighbors, Hoskins offers a small town feel and a charming community.
We were first named Donop by Franz Puls in 1869, after a town of the same name in Germany. A year after the railroad was extended through town to connect Wayne and Norfolk in 1881, railroad man F.H. Peavey changed the name to Hoskins in honor of his father-in-law.
Hoskins grew as a stop along the Chicago, St. Paul, Minneapolis and Omaha Railway; later known as the Chicago and North Western. Today, the railroad is long gone, but the small town charm and convenient location in the heart of Northeast Nebraska remains.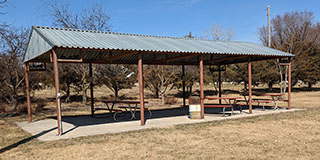 Along the banks of Spring Branch Creek lies Riverside Memorial Park, featuring a picnic area and plenty of space to play. 
Our well-appointed community center, in the heart of downtown, is available for rental.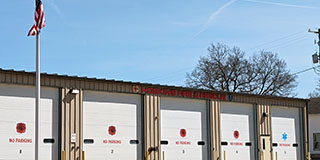 Our volunteer-staffed fire and rescue department serves the Village of Hoskins and the surrounding area.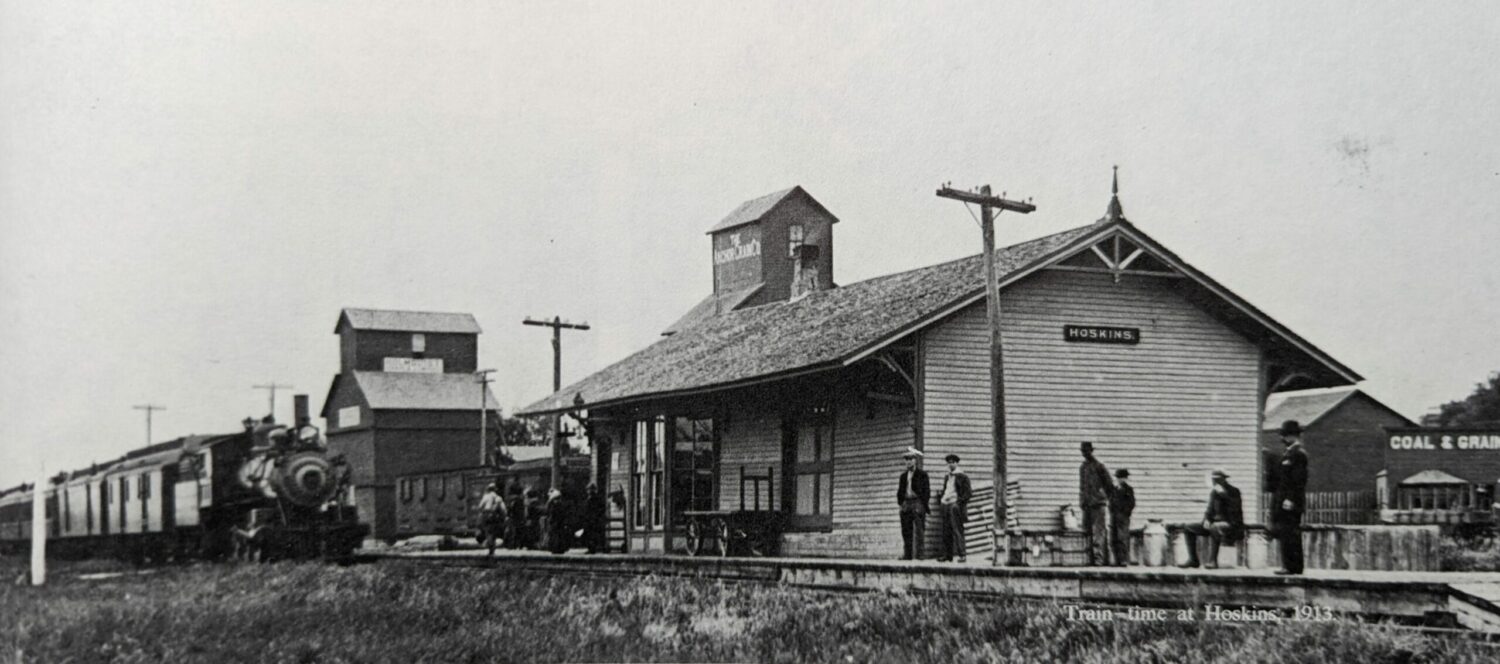 A rich history of agriculture and industry
From a stop on the railroad to a town in the heart of America's agricultural heartland, Hoskins has a story bigger than its small size would suggest.
I couldn't imagine a more amazing place to call home than Hoskins.
Hoskins has been an amazing place for us to grow our small business.
We visit charming downtown Hoskins every weekend for a bite to eat. A true hidden gem.
I chose Hoskins as the perfect place to raise my family, where the kids roam free.
Thanks for visiting Hoskins!